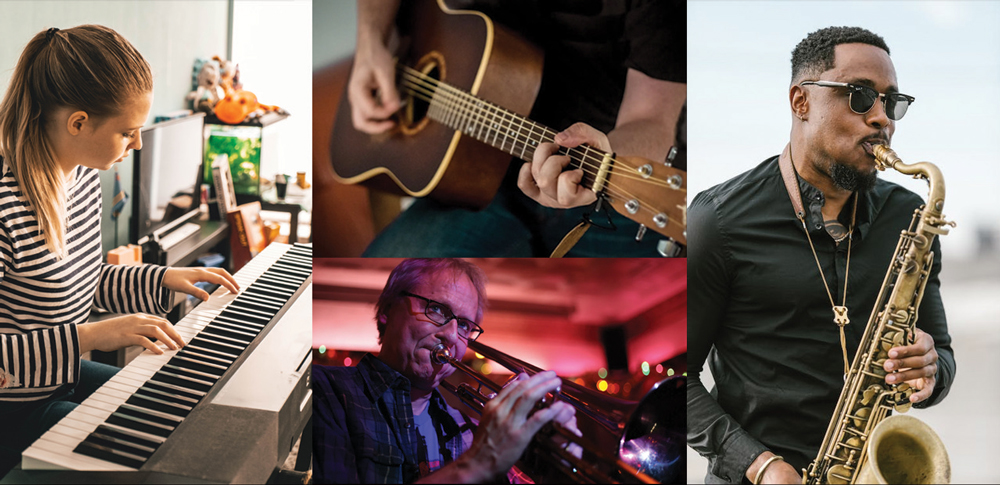 Take Your Playing to the next level and
GET BETTER NOW!
Wolf Guitars is a family-owned guitar shop known worldwide for fair and honest dealing. We are proud to recommend

An online music community membership, to any musician ready to take their playing to the next level.
With their 14-day free trial, you can test drive for yourself, all the videos, lessons, interviews, and other great resources. Plus, as a friend of Wolf Guitars, you will automatically receive three free bonuses just for checking out Practice Warriors. You have nothing to lose… But so much to gain!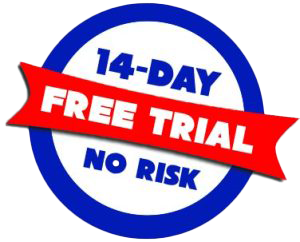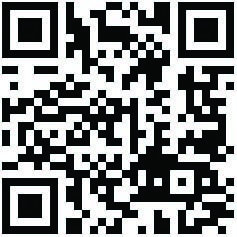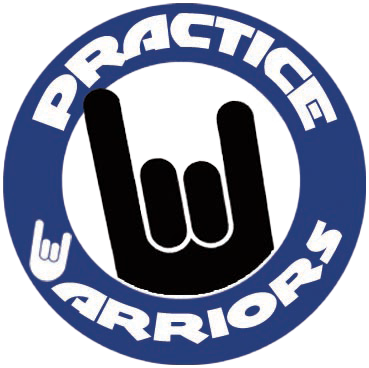 Practice Warriors shows its members that the way to create massive musical improvement is not with WHAT you are practicing…it's HOW you are practicing that makes the biggest difference and gets real results!
Join us as a Practice Warriors member and become the musician you've always dreamed you could be. We are so confident that you will enjoy the experience that we
offer a 14-Day FREE TRIAL!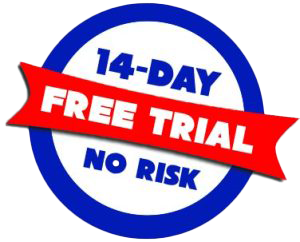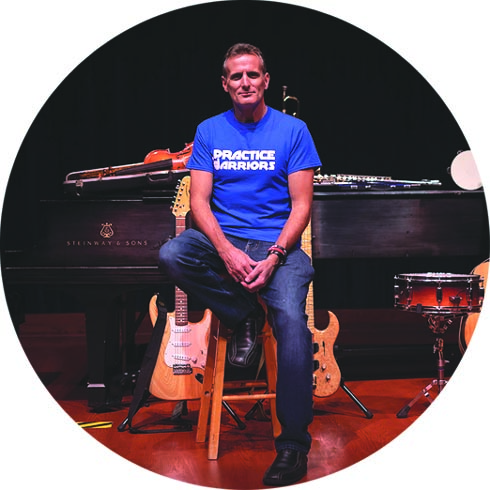 A worldwide tutoring and session musician with the biggest names in music, an educator with over 30 years experience with wildly successful students, an award-winning singer-songwriter with songs placed in over 50 countries, and an inspiring (and sometimes silly) motivator who will help you become your best musical self, Christopher Maloney is the perfect guide on your path to becoming a Practice Warrior!