Repair Any Stringed Instrument
Wolfe Guitars has the only PLEK machine in South Florida, with over a decade of experience with this precision fret system! This technological marvel is used to properly repair all types of guitars. The PLEK is used for fret and nut work and is both amazingly accurate and gentle on your guitar's fingerboards. Learn more about this modern machinery on our
PLEK-focused Facebook page.
Fix Your Favorite Instrument
Acoustic guitars

Banjos
Electric basses
Electric guitars
Mandolins
Ukuleles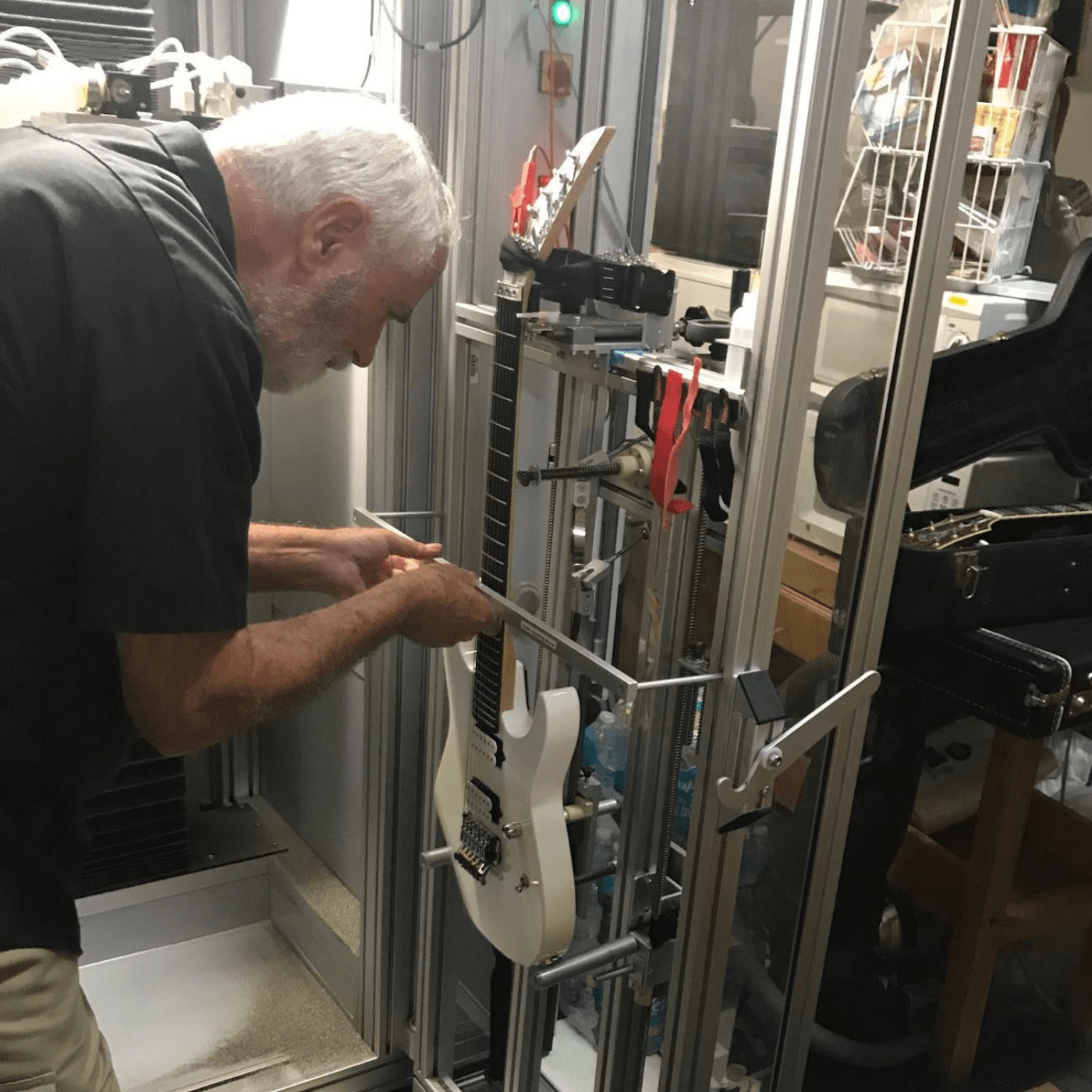 You can either bring your instrument(s) in, ship it to us or make an appointment & wait for us to do the work on the spot. Our PLEK service includes the following:
• Diagnostic scans of the frets & fingerboard via PLEK ( scan service is available separately)
• Level, radius & crown frets via PLEK Machine with extreme accuracy & gentleness to the fretboard.
• Re-scan & adjust as required
• Remove instrument from the PLEK machine, hand polish frets & treat fingerboard
• Re-string & perform complete setup
• One follow-up, examine, scan & re-adjust as needed – free, up to 2 years.
Standard price for this service is $279.00
We offer an additional discount of $20 per instrument if you have 2 or more at the same time. Some instruments are slightly additional if it has stainless steel frets, end of neck truss rod adjustment, locking tremolo system and a few other special setup situations that require more time.
Turnaround is 2-4 days Or can be done by appointment in 2-3 hours while you wait.
We're offering a SPECIAL PRICE for customers buying a new or pre-owned Guitar or Bass from our shop. Our PLEK robotic fret dressing process is way more accurate and gentler on the frets & fingerboard fret slots than a typical manual filing fret dress and is the ONLY option for those desiring "precision" fret alignment. Since the instrument is already here, and going to be setup by us anyway, we'll do the PLEK service for a deeply discounted price of just $179. Included is hand polishing the frets and a full setup. This amazing service is normally $279.00! Our PLEK customers tell us they're VERY pleased with the results and you will be also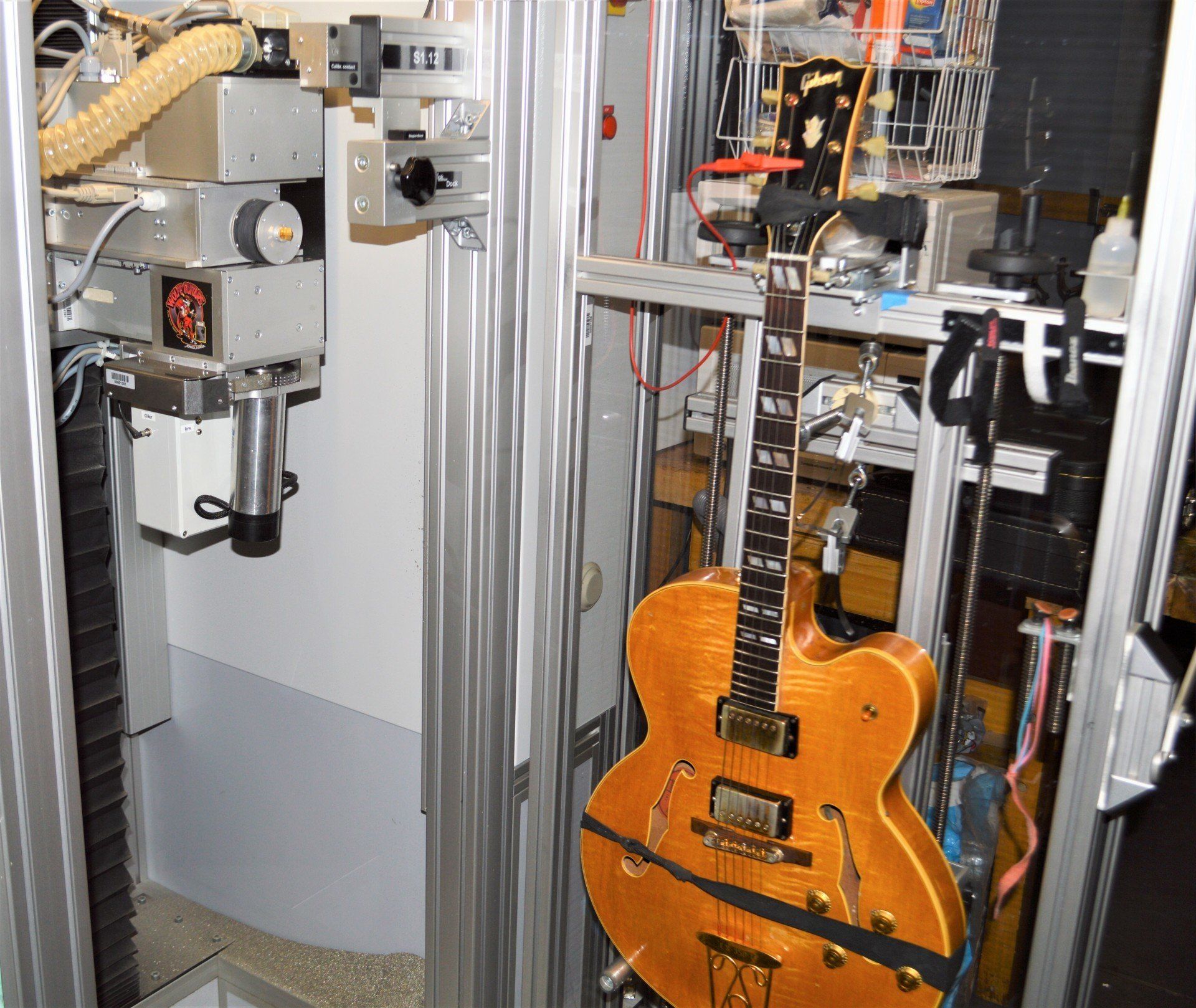 Truly Care for Your Guitars
You can always count on the team at Wolfe Guitars and our more than 100 years of combined industry experience. Our staff also has four decades of guitar mentoring and expertise. Bring your instrument into our family-owned, owner-operated shop to have it fixed properly and quickly. We'll treat it as if it was our own. All repairs are completed in our modern, climate-controlled shop to fully protect your guitar.