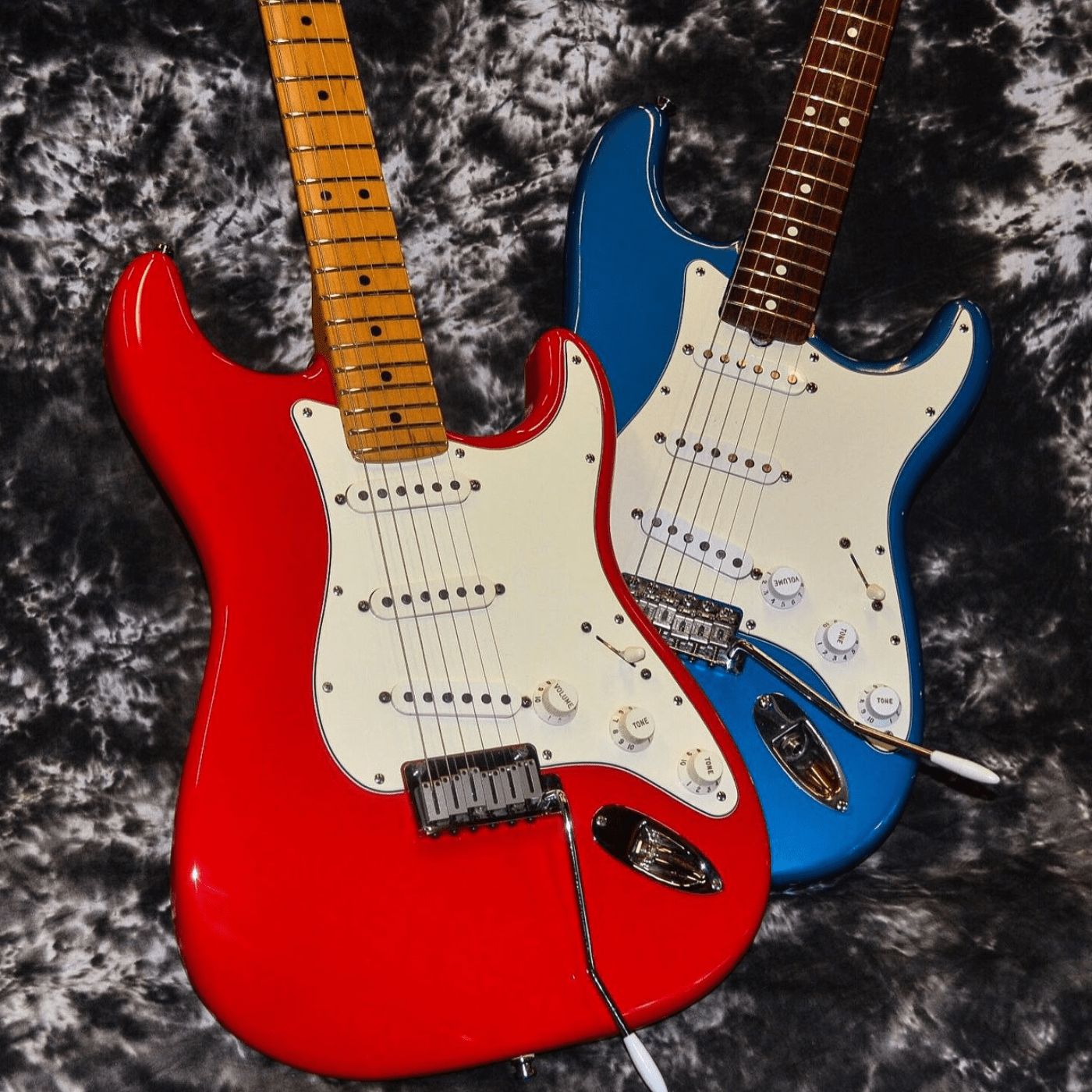 Since 1989, Wolfe Guitars has been Southeast Florida's home for guitars from top names such as Heritage, Breedlove, PRS, and G&L.
You'll also find a great selection of amps and effects pedals. You'll surely appreciate our competitive pricing and friendly, knowledgeable staff.
We stand behind the quality of all of our services and products.
Stop by our family-owned guitar shop today!
Nationally Acclaimed
Reputation!
Wolfe Guitars is the largest volume guitar shop in the Palm Beach County area! We carry a great selection of new and used guitars. You can count on our great reputation, built on our years of fair and honest dealing.
We're the #1
Heritage Dealer
in the WORLD!
We will match
ANY legitimate
price on any new
Heritage Guitar!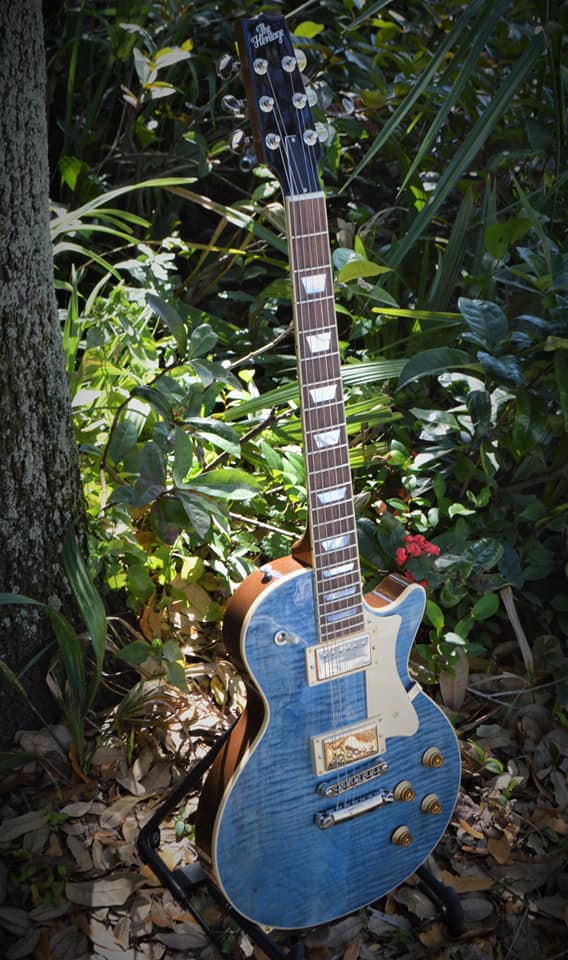 STUDENT & BEGINNER INSTRUMENTS!
At Wolfe Guitars, we stock a wide selection of guitars from some of the finest manufacturers around, including Heritage, Breedlove, G&L , PRS and many others! As for our repair services, we have the only PLEK machine in the Southeast!
DECADES OF GUITAR EXPERIENCE!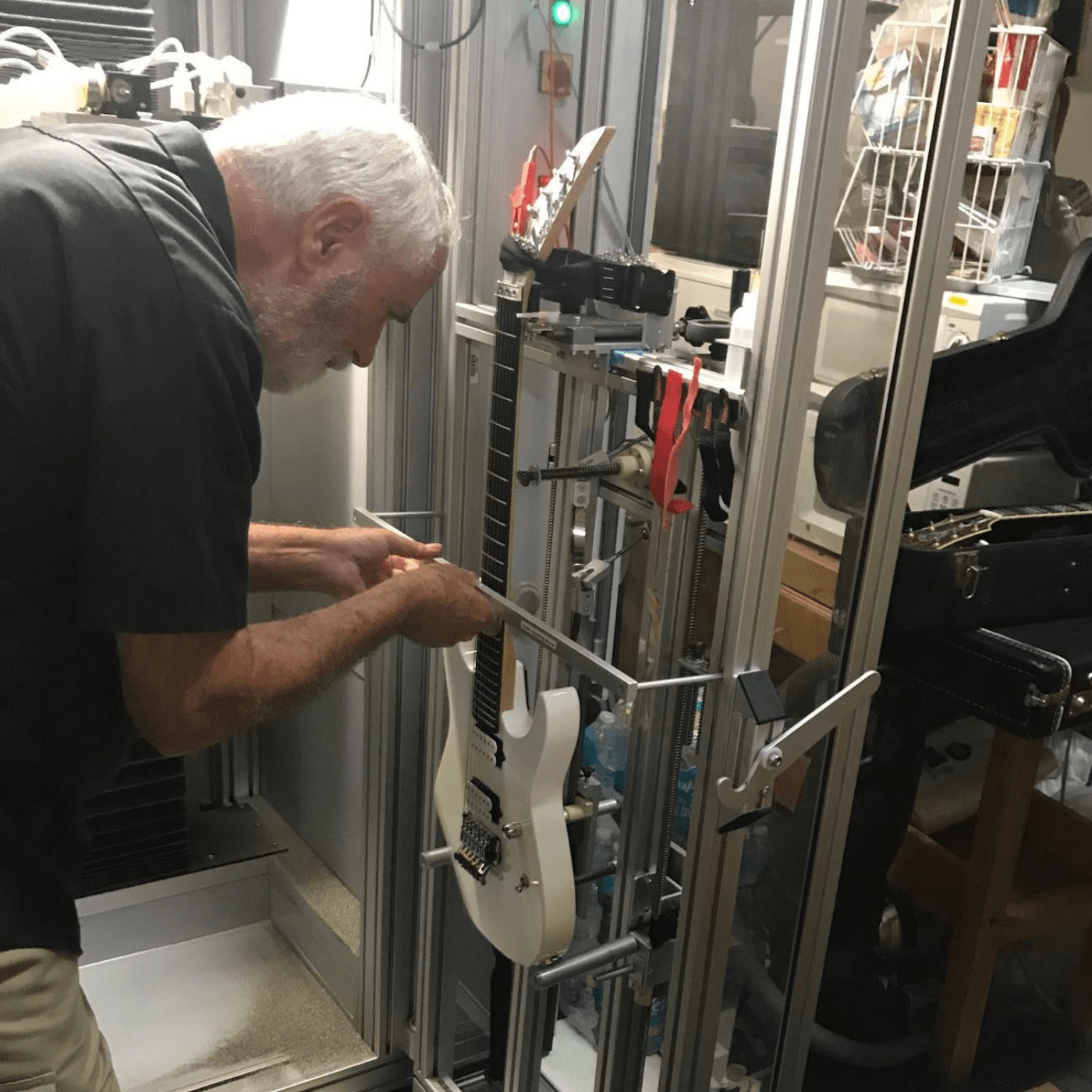 Our knowledgeable staff has over 100 years of combined experience in playing and repairing guitars, as well as mentoring and teaching new players. Visit our store in person or give us a call at 561-746-2209.